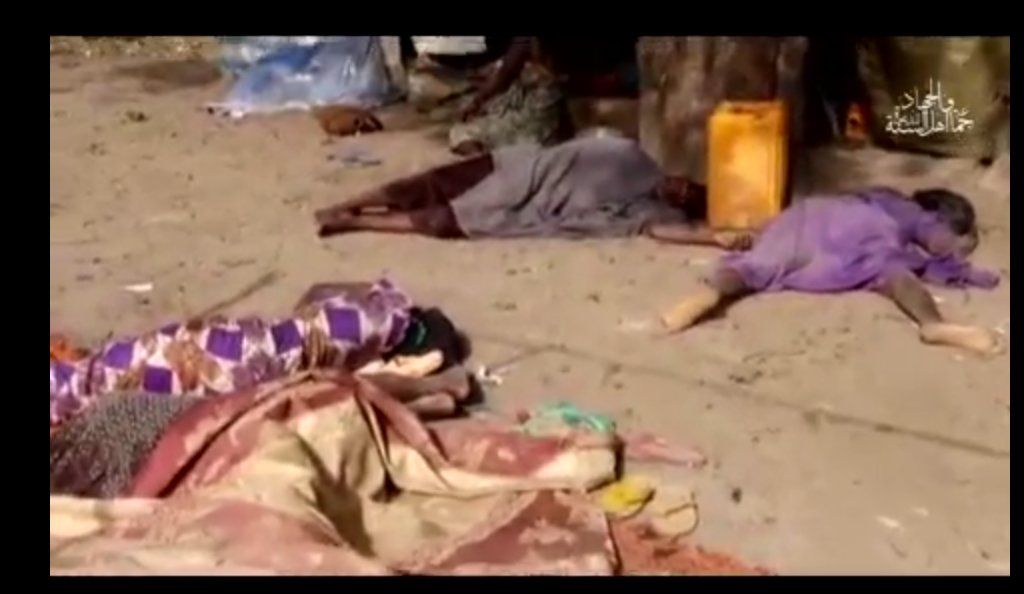 Boko Haram Leader, Shekau has just released a new video.
Read below on what he said in the new video.
About 40 girls are married some have been killed in Airstrikes, some injured. Demands for prisoner swap reiterated.
FG we relay messages through journalists, those are the ONLY go- betweens, we don't have ANY negotiators.
FG, don't try 2 rescue the girls. If you think you have the might to do so, especially as you, Buhari who is being
Told lies that Boko Haram has been finished off, then try to rescue the girls and see if you'll find the girls alive.
So without any waste of time, release our members in custody & we shall release the girls.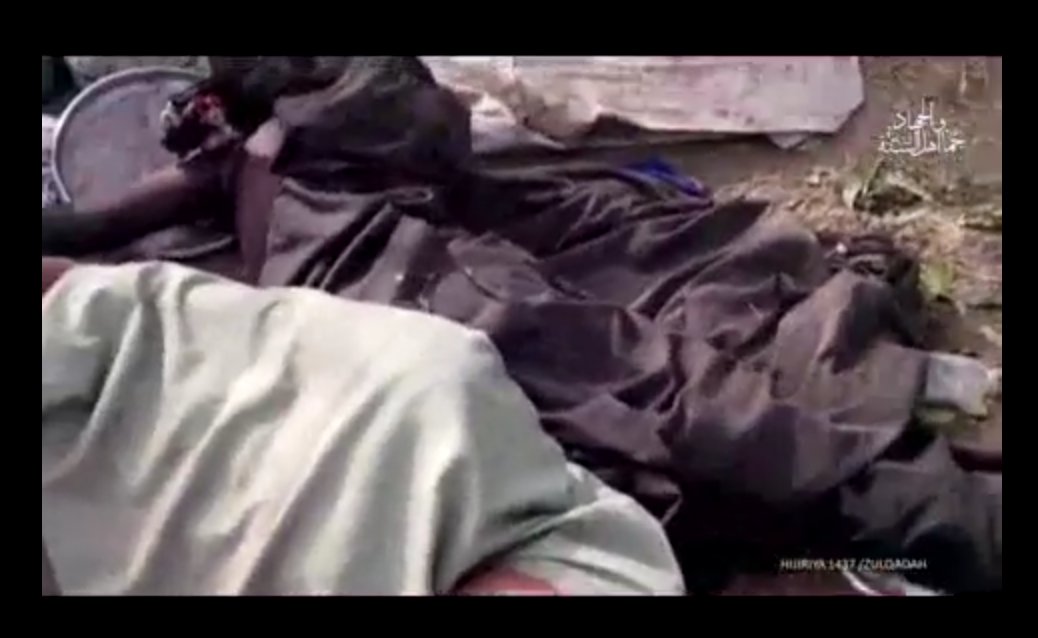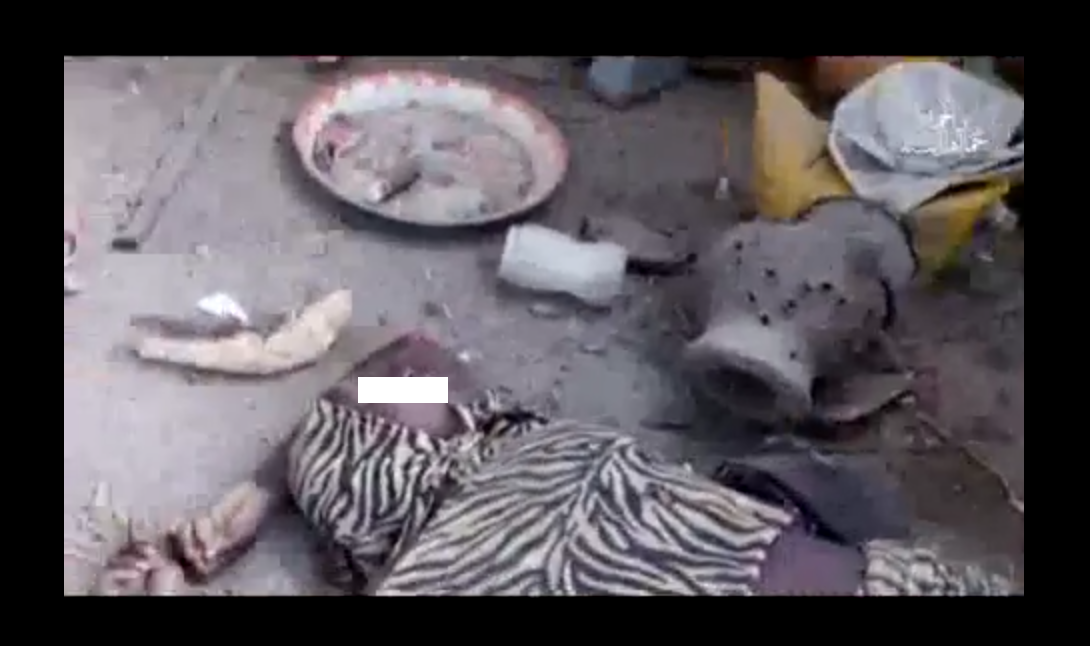 GET THE LATEST BREAKING NEWS AND ENTERTAIMENT GIST DIRECTLY ON YOUR PHONE ADD 08086597033 ON WHATSAPP